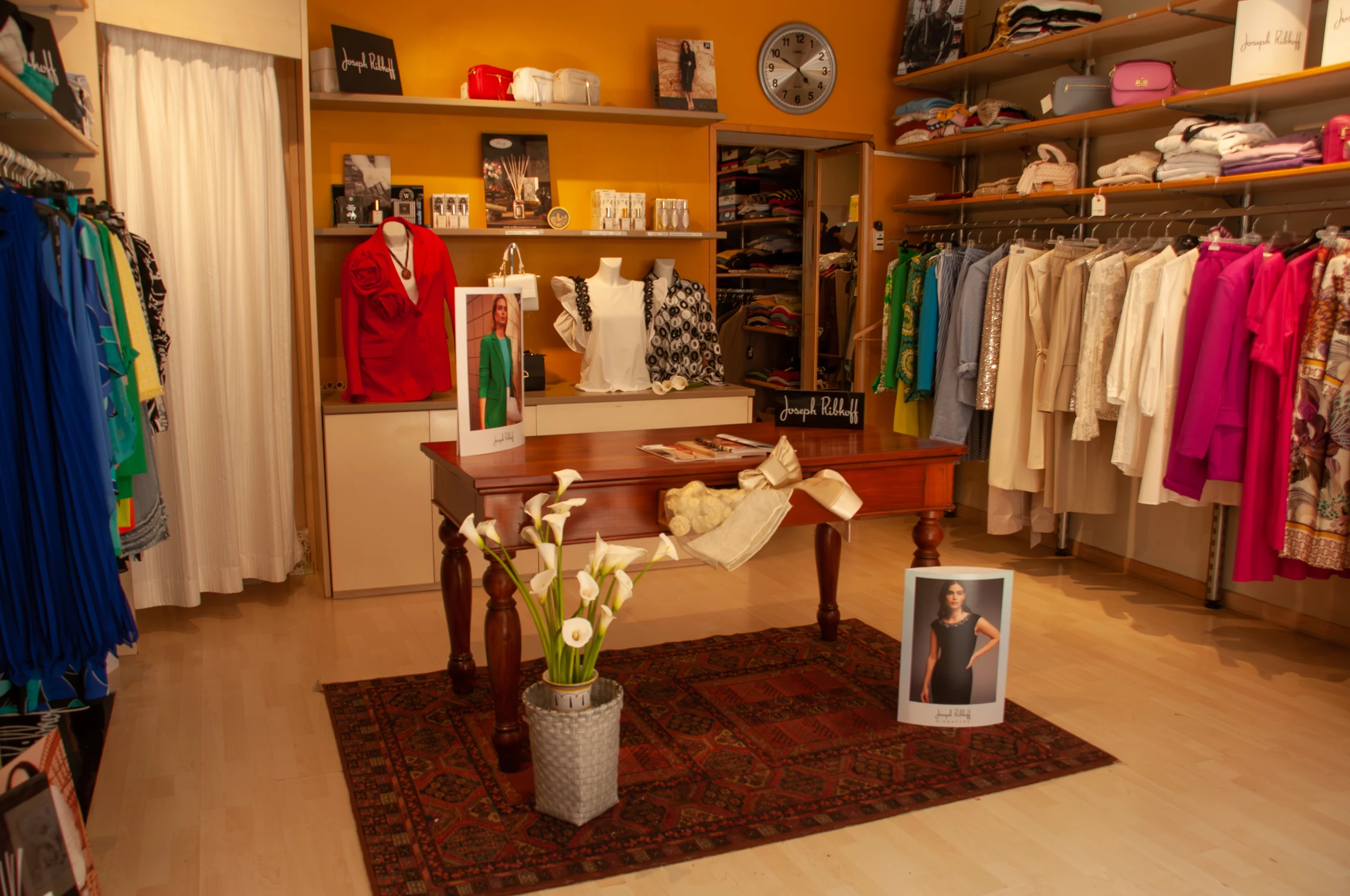 Quality
e
Tradition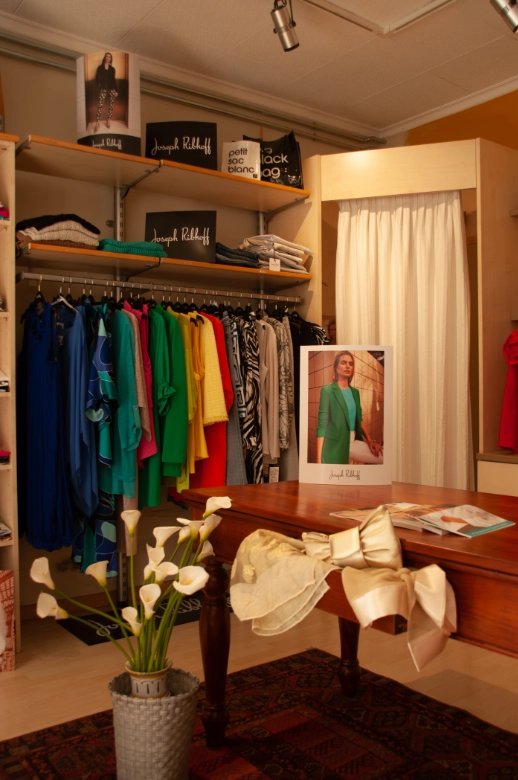 In the distant 1930s Brivio Pietro began his business as a street vendor; on his bicycle he loaded some pieces of fabrics and, wandering around the courtyards, he sold to housewives and seamstresses, who then had to make jackets, skirts, trousers and dresses.
At the beginning of the 1950s the first physical store opened in Cornate d'Adda; the business thus passed to the sons Peppino and Franco, who decided to carry on the family business, also introducing the sale of ready-made garments, which in those years was spreading on the market.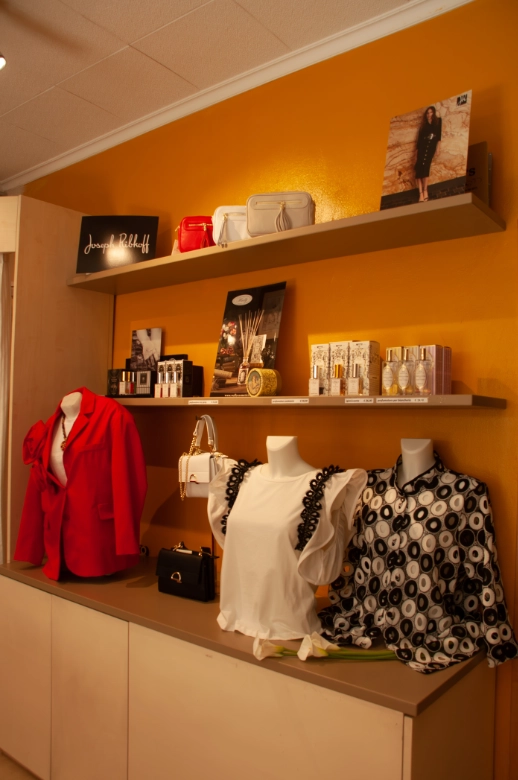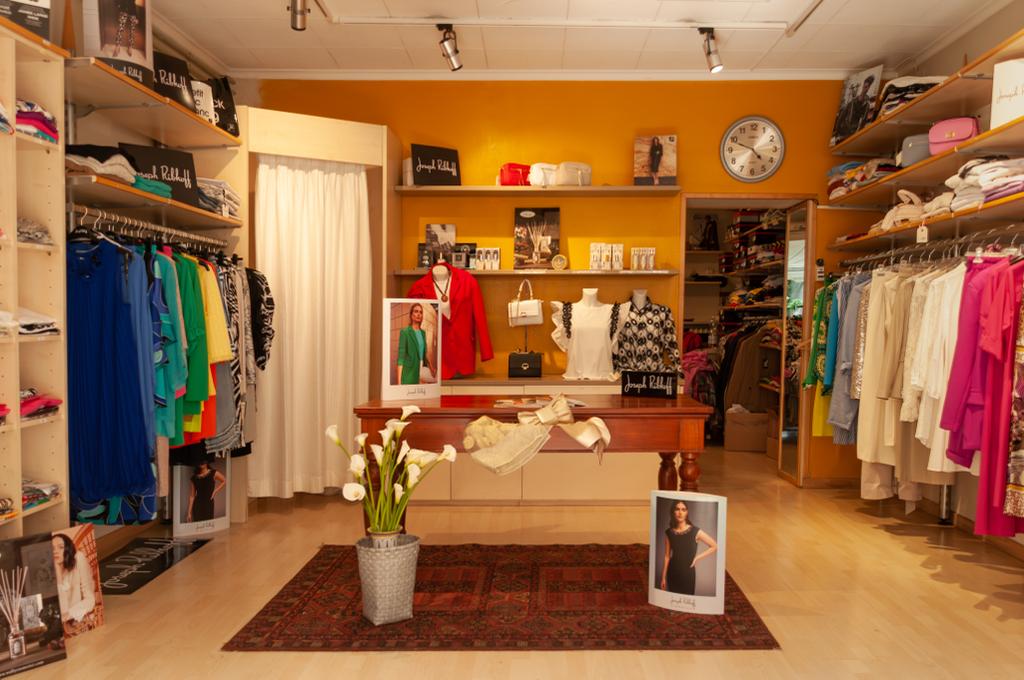 In the 90s the business continues with the third generation, thus the current BRIVIO MODA was born, which maintains the professionalism, quality and courtesy handed down by its founder.
We are here for you

Check out the new designs and subscribe to our newsletter!